The project involves the manipulation of phage gene expression to understand how control strategies that buffer randomness in gene expression affecting lysis time and macromolecular assembly evolve. We are recruiting researchers with diverse backgrounds, but experience with phages/microbiology is desirable.
Students admitted to the CUNY Biology doctoral program receive an admissions package that guarantees a $30,000 annual stipend, health insurance, and tuition remission for five years and no teaching responsibilities in the first year.
Apply by January 1st here.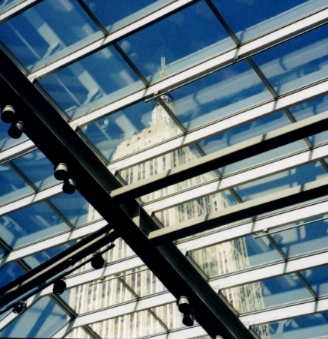 If you think you might like to join my research group as a graduate student …
Explore this web site to see what sorts of research we are doing
Read some of our recent papers (download PDFs here)
Check what current and past students are doing
Most importantly – Send me an email and include the following information:
A short statement about how your interests might fit with ours
A brief summary of your previous research experience
Your college or university degree, GPA, and an unofficial transcript
A list of individuals you plan to use as references
Anything else you might like me to know about you
I will respond so we can talk about applying to graduate school at CUNY and what is best for your particular case.
To follow through …
Submit a full application to the CUNY Graduate Center as soon as possible (by January 1 at the latest).
Mention your interest in my group on your application
Plan to visit … so we (you, me, my research group, and other interested faculty and students) can get to know each other and discuss possible graduate projects.